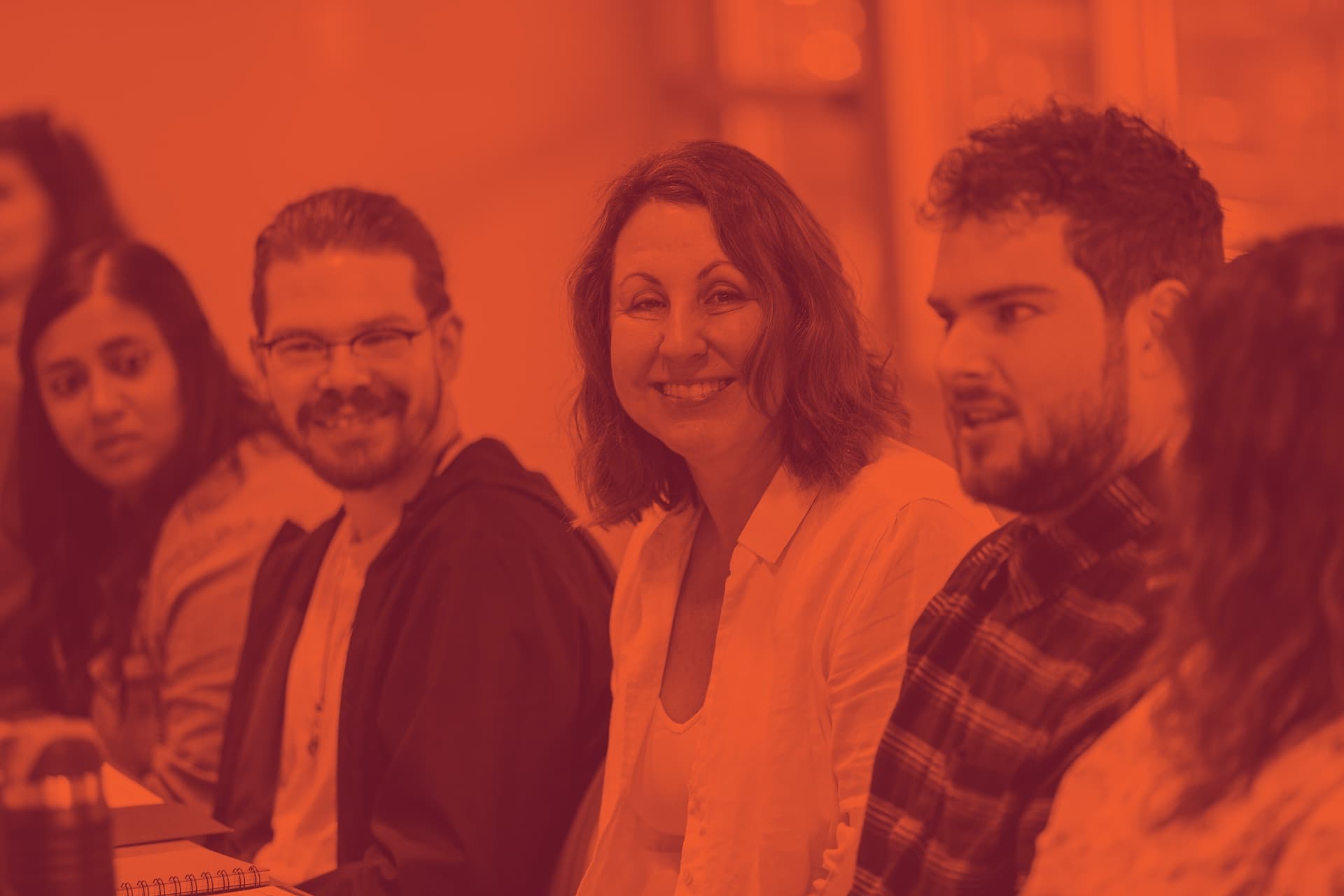 3 Ways to Strengthen Your Employer Brand
by Noah Boudreaux
When I speak to business leaders today, a common theme they ask about is improving the strength of their Employer Brand. Many times building and sustaining a strong Employer as well as Customer Brand is an important aspect of their business strategy. These conversations are absolutely an amazing part of working with a variety of employers. The level of pride and passion they share conveys how much they care and want to connect with their employees. While those discussions are always fruitful, they usually point out that the business may be missing an opportunity to improve the way they communicate to current and future employees.
To help an organization think through the process of strengthening their Employer Brand, there are three critical tactics to consider.
1. Define Your Employer Value Proposition
As your company charts its course to a strong Employer Brand, first work to establish a foundation with your Employer Value Proposition (EVP), or the core benefit(s) of working for your company. Today's workforce seeks more than just a "job" so it's important to provide benefits, perks, peace of mind and engagement for those that commit to your organization.
Develop structures that speak to your efforts on these fronts, and remember that it's okay to fall short in some areas. The company EVP is a promise to employees to live out values in a working environment that are unique. Identify your company's strengths and how they are important to your employees. Only then can you determine how those strengths can serve as differentiators for your business. When it comes to motivating employees, everyone tends to want similar things—fair pay, meaningful work, opportunities for advancement and a good quality of life. So, go beyond the "benefits package", and think about employee connections, empowerment and fostering an atmosphere of true collaboration. Building real value for your team is critical in establishing a strong Employer Brand.
2. Find Your Company's Unique Story
Crafting a powerful Employer Brand is largely about good storytelling. Stories amplify how your organization is perceived in the marketplace and attracts the prospects best suited for your business. There are a few key elements to a strong story for your company.
First, nail the core values. This sets a basis for your Employer Brand and defines what's important. Your core values are the guiding lights for employees when the work gets tough.
Secondly, have a compelling vision for employees to gravitate toward. Employees are best when they believe in "what" they are doing and more importantly "why" they are doing it. Companies who do this well, distinguish themselves from others and become more attractive to those who want to work for them.
Lastly, try to describe your culture from the inside out. Bring the company to life by highlighting the experiences, moments, successes and failures that make the business what it is today. The people that are right for your organization will attach to a genuine culture that emotionally connects them.
3. Communicate Throughout the Employee Journey
Even the best of stories and EVP's can fall flat without a compelling way to share them. Use both internal and external engagement with your company to reinforce your Employer Brand.
To better explain this, think about the process by which you attract, on-board and retain employees. This process should align with your story and be congruent with your brand. For instance, if your story includes a commitment to safety, be sure to share statistics, photos and video on your website and social media platforms that support the claim. If you're a business casting a vision that relies on advanced technology, you should communicate how you leverage automation, AI and other digital platforms. In short, identify natural communications touchpoints where you can share your EVP and story.
Start mapping your employee journey by understanding where these touch points occur in your employees' lifecycles. How do they initially and continue to engage with the company? Your website, social media platforms, email, media and business applications are a good start. Also consider other key areas for communication— leadership and colleague interaction, policies, and general guidelines for the business. All of these contribute to an employee journey and should be used to create positive impressions that are consistent with the brand.
Employer branding is a significant component in modern businesses. As our employer landscape has evolved, so has the workforce. Competition for talent is increasingly difficult, but leveraging an Employer Brand helps differentiate the organization. Additionally, the companies who consistently work on their Employer Brands remain on solid ground due to continuous improvements to their EVP, story, and journey.